Top Cross-platform app development company developing intuitive and feature-rich apps
WE USE TOP TECHNOLOGIES AND FRAMEWORKS INCLUDING REACT NATIVE, NATIVESCRIPT, PHONEGAP, FLUTTER
React Native takes the idea of JavaScript library modeled on flux patterns to render a highly performant user interface a step further. Get all your cross-platform app development requirements fulfilled here.
The ionic framework is thus useful for creating rich applications that appeal at first look. These apps are curated for both native and web platforms.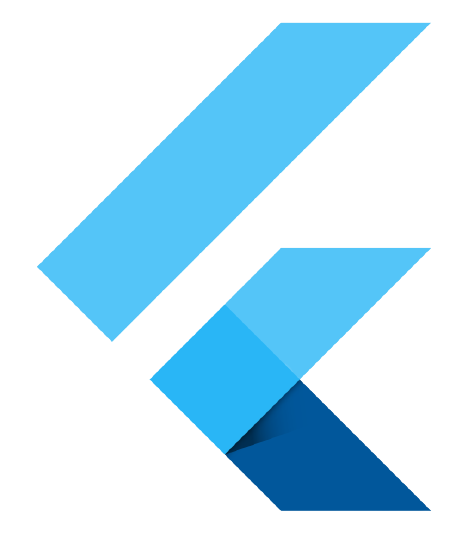 Flutter is branded as a cross-app development framework for crafting beautiful, fast user experiences for web, mobile (Android/iOS) and desktop from a single codebase.
Tell Us About Your Project
Let us help you get your business online and grow it with passion.